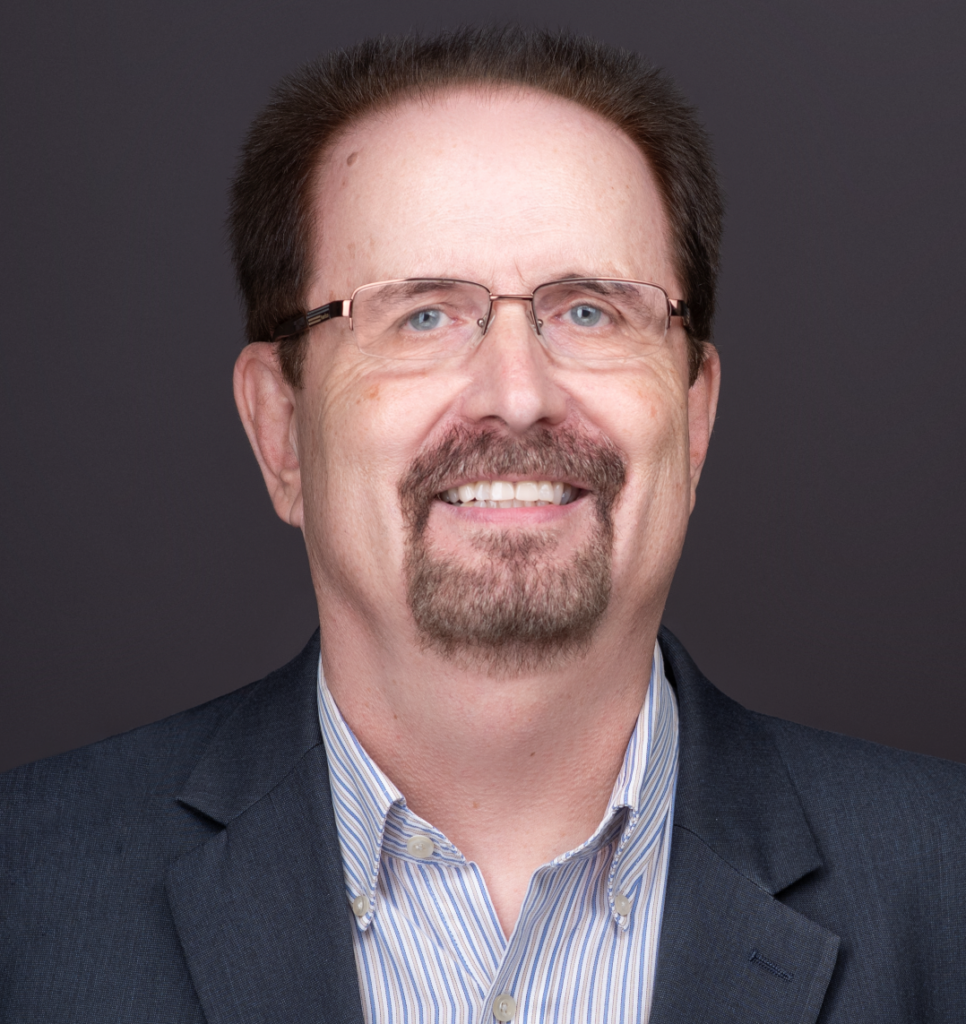 This "LinkedIn Guy" Is Different
Gregg Burkhalter is a recognized authority on LinkedIn and Personal Branding. He has trained countless professionals across the U.S. and Canada to effectively brand themselves and market their businesses on LinkedIn.
Gregg spent the first part of his professional career behind the microphone at radio stations in Savannah, Jacksonville, Charleston, and Atlanta. Following his radio years, Gregg worked in national music marketing and distribution.
Today, Gregg is known around these parts as "The LinkedIn Guy". He provides LinkedIn Training and Strategy (and Branding Coaching) via one-on-one and group training sessions, corporate presentations and webinars. He is also a frequent speaker at civic and chamber events and area universities.
Watch Jim Fitzpatrick talk with Gregg about "Getting The Most From LinkedIn"
Watch Bill Lampton talk with Gregg about "Personal Branding & LinkedIn"
Listen to Dave Negri's Interview with Gregg on "How to Use LinkedIn
Listen to Don Hutcheson's interview with Gregg on "Personal Branding
Listen to Discover Your Talent with Gregg on "Career Crash to 'The LinkedIn Guy