Public LinkedIn Training
If One-On-One LinkedIn Training is not right for your situation or budget, Group Training might be your answer. Periodically, Gregg offers LinkedIn training in a public group setting. This could be an event hosted in conjunction with an area Chamber Of Commerce or local business group. There are also public training sessions hosted exclusively by Gregg himself. Tickets for these events can be purchased via the event host's website or here at GreggBurkhalter.com
Corporate LinkedIn Training
Information can be found here.
FREE Non-Profit LinkedIn Training
Giving back is at the heart of everything Gregg does. He actively seeks opportunities to help by providing his services to organizations who assist the unemployed in finding work or veteran groups whose members are making the transition from military to civilian careers.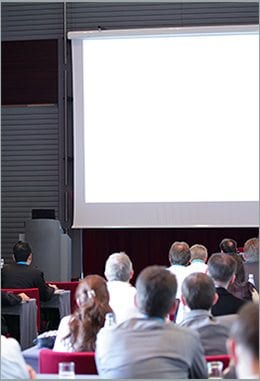 Ready to learn LinkedIn? Check out Gregg's upcoming events!